We all love flowers. Ask anyone to name a favorite and its right on the tip of their tongue. Mine would have to be yellow roses; but in a close second, any one of the purple kind. You get flowers, and you give flowers. You plant flowers and you arrange flowers. You celebrate with flowers and mourn with flowers.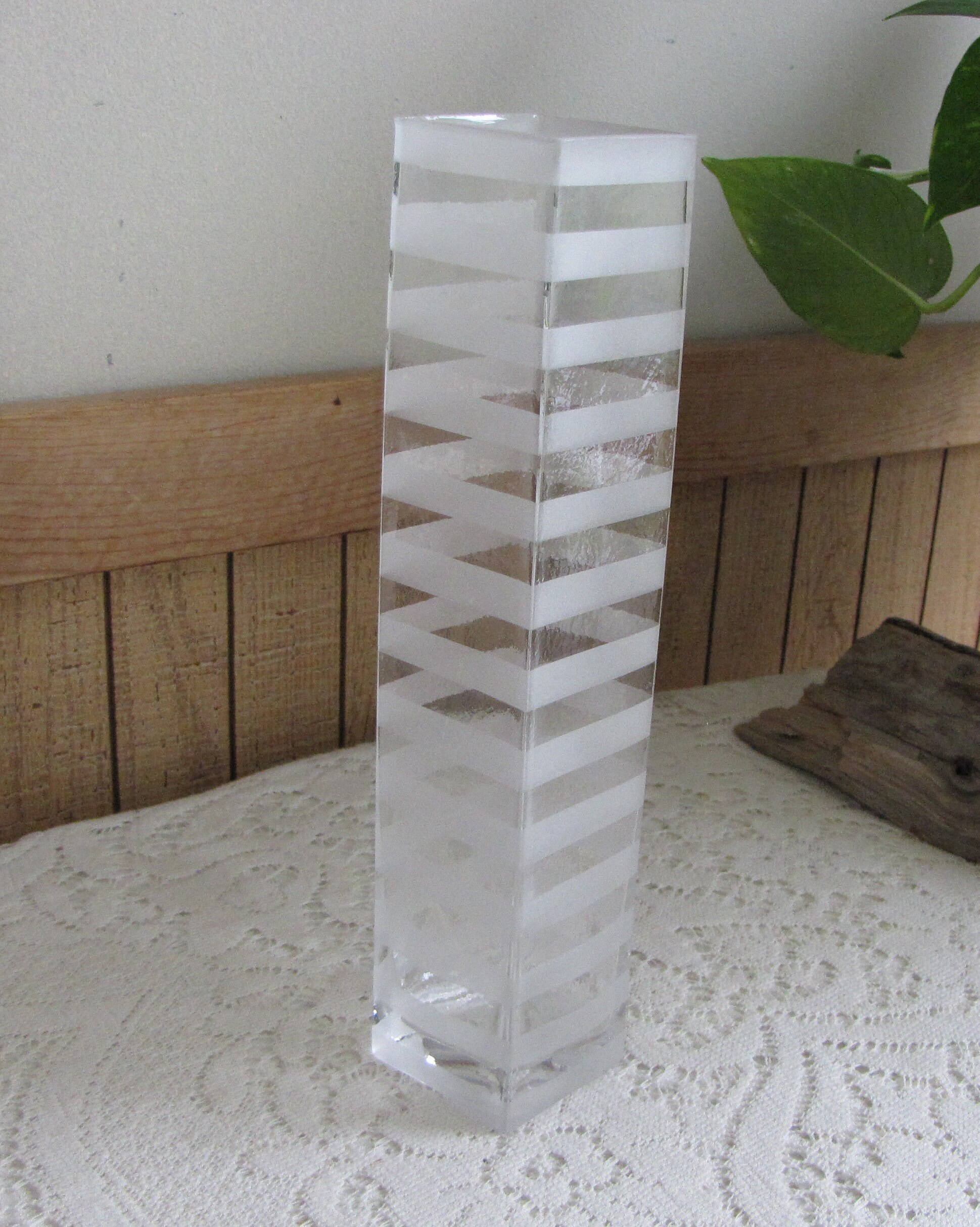 Mid-Century Modern Flower Vase
When you are in the vintage business, you come across a lot of flower vases. All kinds. Hoosier glass and crystal are two that I'm always looking to stock. So, I have a whole section dedicated to Florist Ware in the shop. 
If you need some vases for centerpieces or would like to leave some with your Mom for the next time you bring her flowers, use the coupon code GLASSVASE10 at checkout to take 10% off your next vase or old bottle purchase.
We have short ones, bud ones, tall ones, milk glass, Hooisers, Mikasas, and Gorham, to name a few. If you're a florist who loves to use vintage vases, contact me and we'll deal.
Another favorite of the Lazy Y are vintage planters. There are so many diverse uses for these wonderful pieces of clay-based pots. You can create gifts of succulents and house plants for your Mom, friends, or neighbors. The variety is amazing. Pots that are self-watering, with their own underplates; whimsical pieces that provoke memories. The Lazy Y stocks American made pottery by American Potters in addition to those that come from other parts of the globe.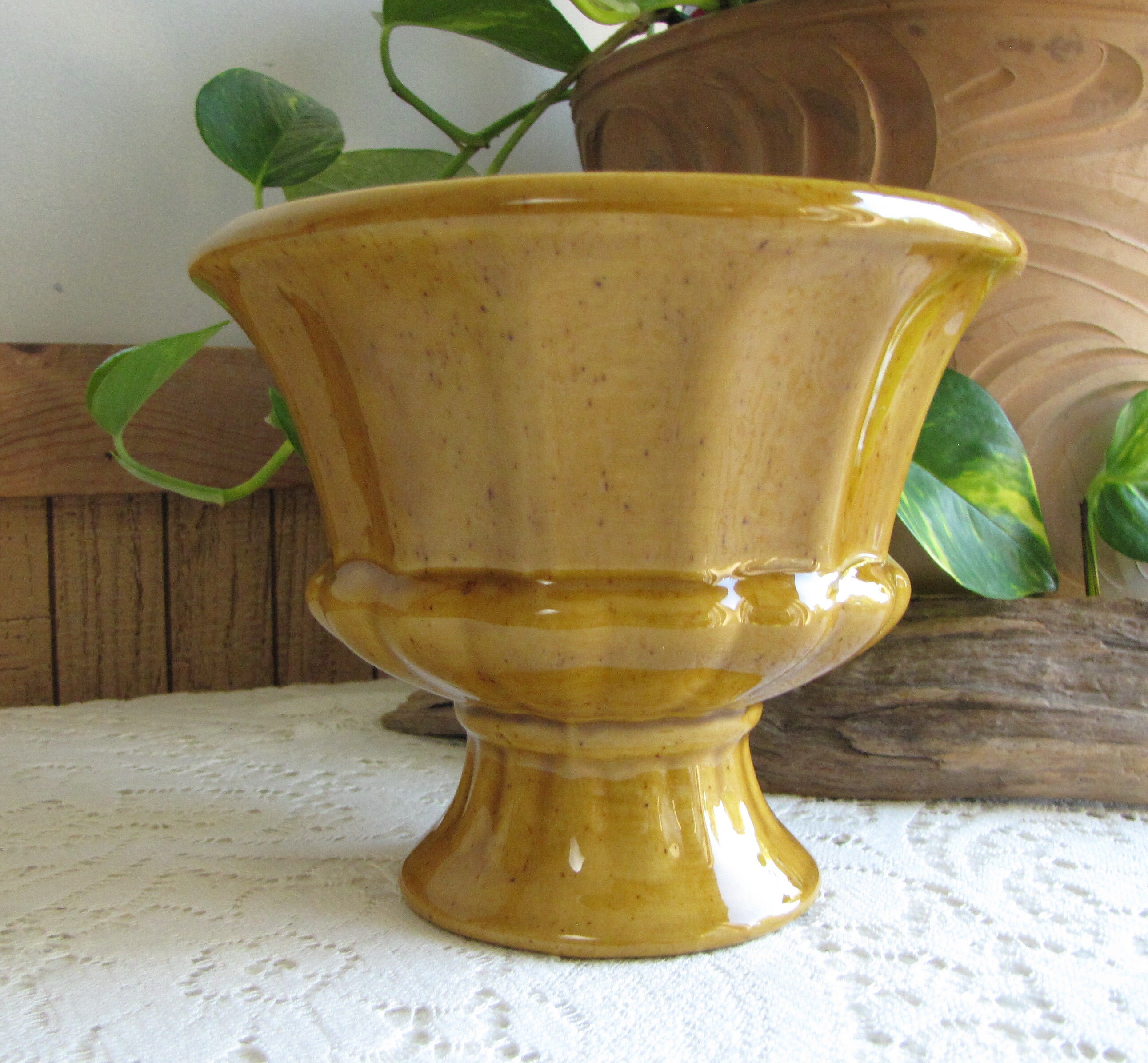 Haeger Pottery
On social media, one dealer planted all her vintage planters with succulents and put them on sale at the local flea market. They come in all shapes and sizes; cars, cats, donkeys, bamboo, pockets and modern shapes. And the colors are usually the amazing glazes of a professional art pottery manufacturer back when the glazes were applied by hand.
Another piece of florist ware that I'm on the lookout for are old bottles. They are just so universal. Sitting on a shelf or window sill for a cozy look. Put flowers in them as part of a vignette or grouping in your pictures and porches. Use them in the kitchen for olive oil or even dish soap. Or a barware container that can be used as decanters or mixers.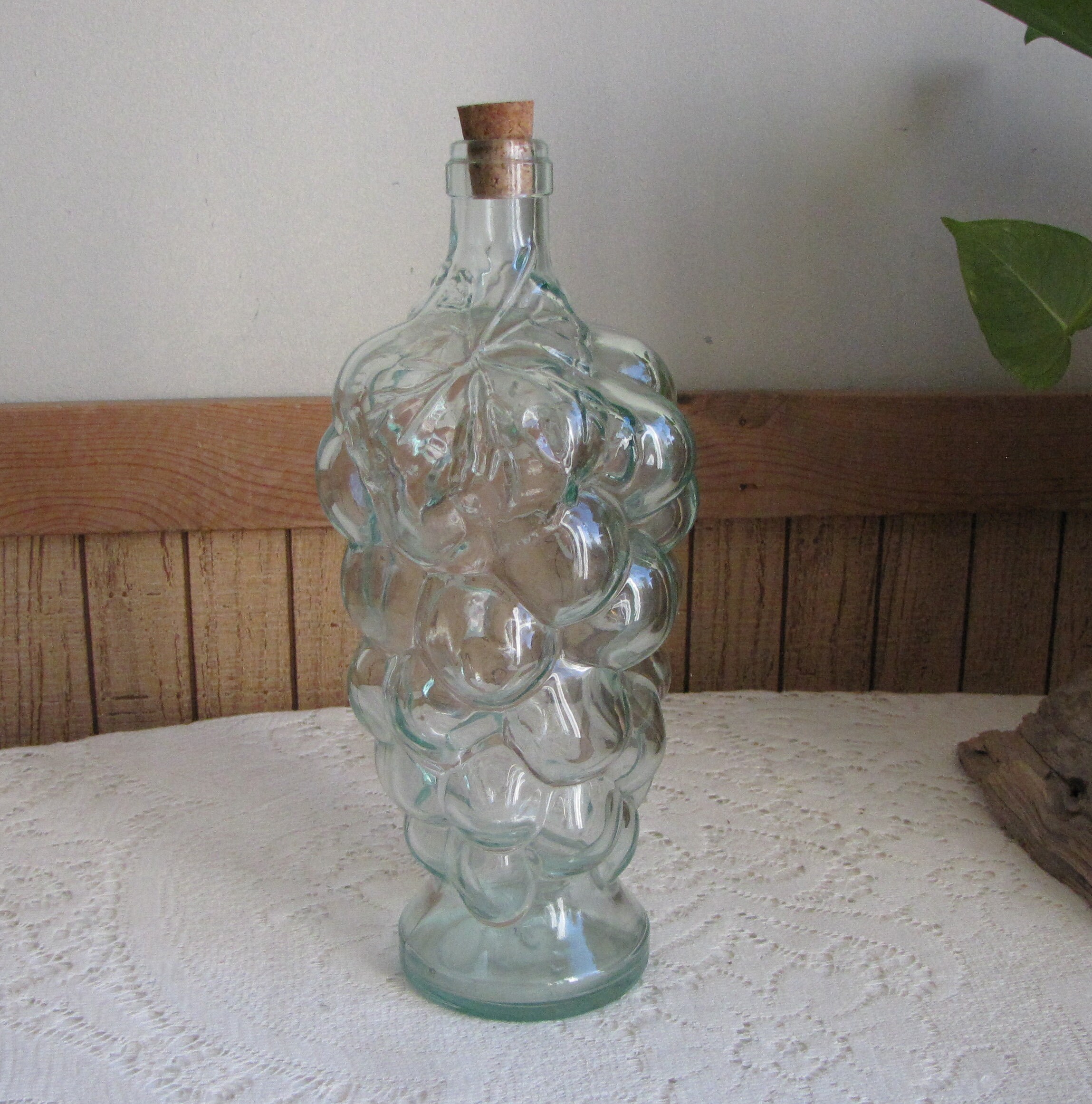 Old Bottle
These are very trendy, so finding them is getting harder, but you never know when you'll come across a garage with a box or two of old dirty, spider webby bottles. 
And, the vintage vases that are used as home décor are so unique and beautiful in design that you just can't put them away. They stay on the shelves and enhance your living environment. These are made from American glassmakers back in their hey day and come in some glorious colors.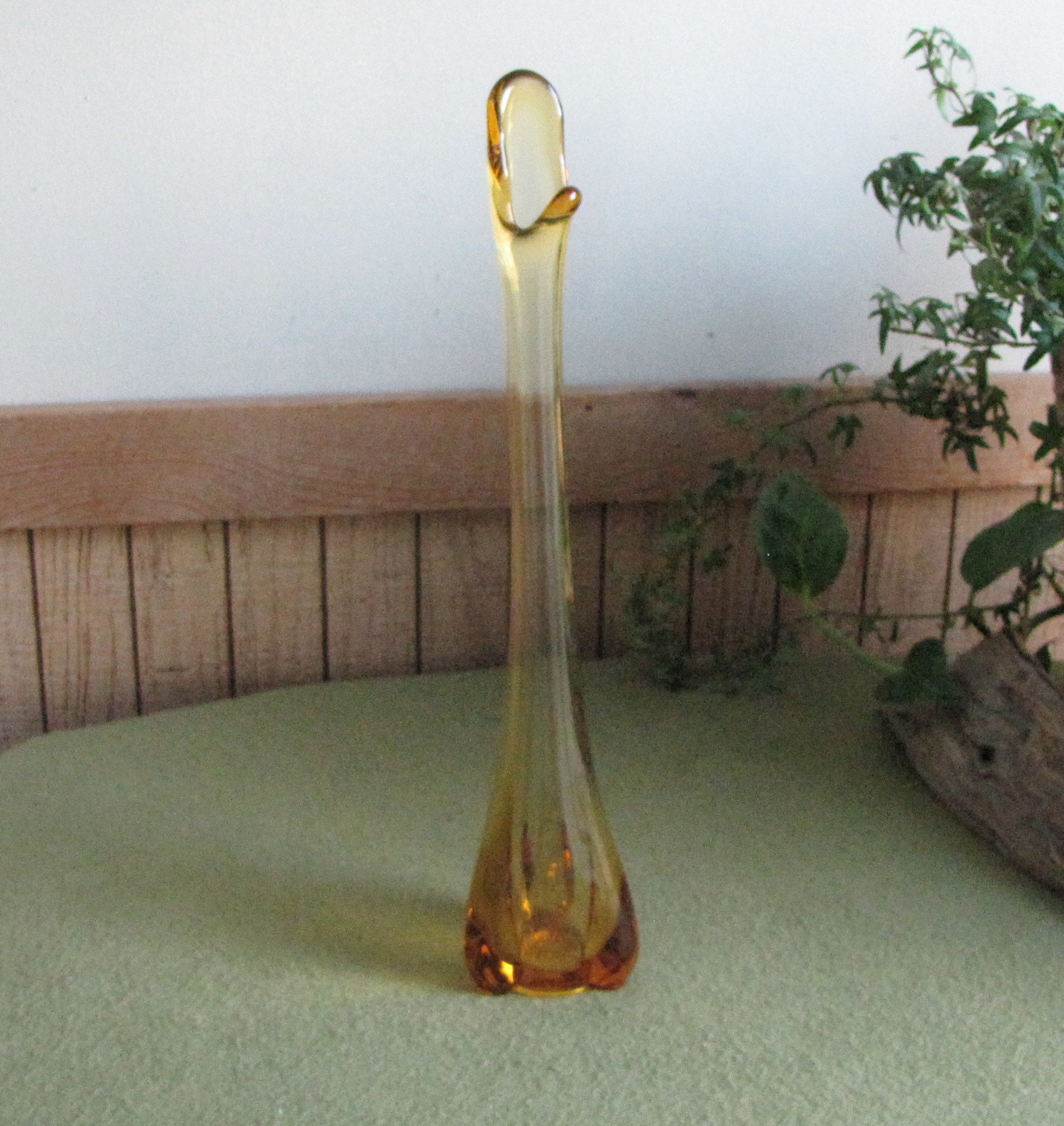 Viking Glass      
So, this little vase rant has come to a close. Be it a gift you are giving, or a gift you are receiving, enjoy those flowers and their beautiful vase. Remember the special day that someone brought you flowers. And, remember to take pictures of those flowers and post them on social media. The gift that is shared and praised is one of the prettiest you've seen.